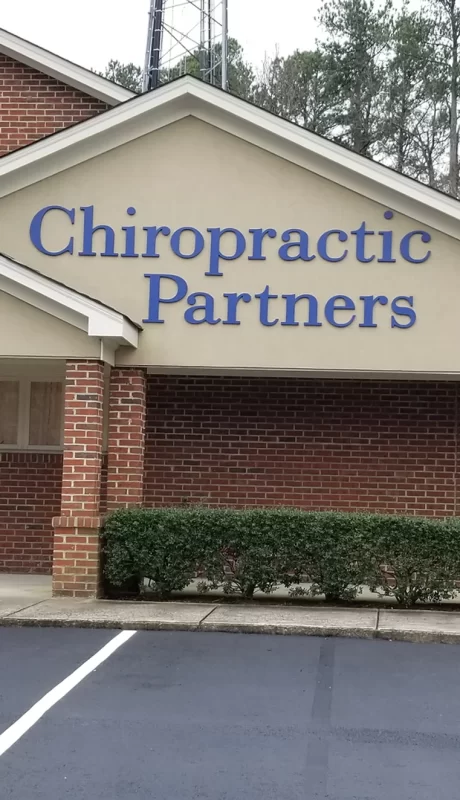 Our Chiropractic Approach
Chiropractic Partners is a mutually supportive group of chiropractors whose mission is the restoration of health & wellness through competent, honest, convenient care.
At Chiropractic Partners, we believe in providing our patients with true solutions to their health concerns. What does this mean? It means that our doctors are invested in the wellness of their patients as individuals, and as whole persons. With abuse and addiction to prescription opioid medications rising to epidemic levels, it is important for the public to have access to safer and more effective alternatives for treating musculoskeletal pain.
Each patient is unique and is treated as such as soon as they walk into the doors of our office. They are greeted by friendly staff, who know them by name and make them feel welcome and comfortable during their time with us.
Dr. Krasnov is trained in evidence-based evaluation and management, which means that each patient gets a thorough examination and an accurate diagnosis. This ensures that the root cause of each patient's symptoms is identified, and treated at the source.
We do not merely seek to treat our patients' pain but to treat the underlying dysfunction that is causing the pain. This approach allows the body to function at its maximum capacity, which promotes true healing.
If you want real answers, and reliable solutions to your health concerns, our office is the place for you. From determining muscle and joint imbalances to discussing diet and lifestyle factors, our doctors and staff are more than capable of meeting your wellness needs.
Our long-time presence in the Triangle Area also provides us with a healthy referral network, so if any of our patients need care beyond chiropractic, we know whom to send them to.